I Want to Spy Kids iPhone, SMS, WhatsApp Calls Records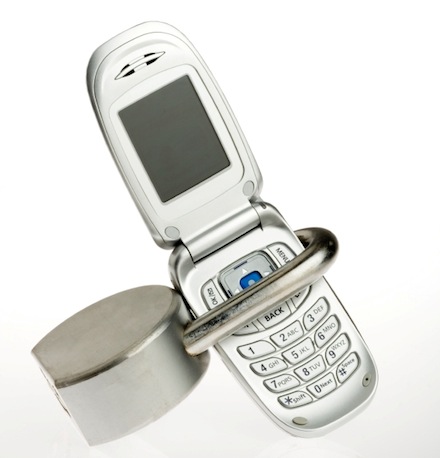 Password Finder read stored passwords directly out of a database, local cache or temporary memory.   Key Features Live Call Listening and Recording: See someones Snapchat story without adding them Hack someones Snapchat and pictures no download Remotely see someones Snapchat history Log into Snapchat without logging out on another device  Log into someones Snapchat without password Wondering how to spy on someones Snapchat? As an employer you want to monitor all company owned phones and make sure they are not being misused Works in complete invisible mode, it will never appear on the monitored phone.
A dedicated, 24/7 customer support team is there to help you at every step of the way. This is the best cell phone spy software without target phone: Automatically records phone calls on Android smartphones Record the ambient sounds of Android smartphones Record the ambient sounds of iPhones and iPads. Identification Kit Create your own pretend spy agency ID and other false identities!
The main reason I am using Spyera is call interception. ) For this service you pay $15 a month; that price covers all the teens in your house. Download the free HelloSpy App Android iPhone Free for 48 hours with full featuresStart Free Trial Want to Start Tracking on any Cell Phone within the Next 5 minutes?
Id lkqdSettings. Albert Cross Mobistealth Cell Phone Software Empowers Your Business to Earn More Profits Studies show that monitored employees are significantly more productive than their nonmonitored peers. This growth rate is rather surprising because just a few years ago, many of us had no idea about this technology or how such technology can help us.
So what are you waiting for? . Ambient Listening Live Call Recording Record phone conversation as hidden sound file. The ONLY Live Control Panel. Read Instant Messages Use this feature to capture messages sent and received by the target user on Skype, WhatsApp, iMessage, and Viber.
Surfing around background, site book marks, prevents websites – Intercept immediate messages:   They are known for its userfriendly and customized solutions which can be used on smartphones and computers.   Track SMS Messages and Emails: Your first stop is your friendly neighborhood mobile carrier. Screenshot from Kim Kardashian:
The iOS version of does monitor WhatsApp. Competitors does not have this feature!
There is a Three Easy Ways to Track My Wife's Android Phone Without Her Knowing
SMS Commands 100% undetectable Your kids cannot know if there is GuestSpy installed on their devices Money back guarantee Almost feedbacks will be replied within 24 hours All Feature GuestSpy Tracking Spy App Mobile Spy App, Android Spy, Call Recording, Whatsapp Spy, SMS Tracker, GPS Tracker IT FREE 48 HOURS GuestSpy is the most powerful spy phone software with highly innovative features. You can even see what text messages they have been received or delivered conveniently with details such as sender/ receivers name, date and time mentioned evidently. Even though its a worthy option for users who want to avoid the jailbreak process, it offers limited features compared to the full version.
cell tracker application for phone market
monitor smartphone calls keep
keyboard tracker app xchange
track a android mobile remotely u
tracking whatsapp with bluestacks
the android mobile tracking app xp
mirror android to another iphone
application to spy friends phones
the android phone sms tracker online
iphone spying software app
spying app monitor wife snapchat secretly
android tracking app hidden
time monitoring app harvest
monitor wife android mobile knowing secretly
what is spyware for android mobile
the remote spy app jailbreak
mobile track application for iphone keeping
top best pc monitoring app
observe whatsapp messages employing spy app
Learn More about iCloud vs Jailbreaking Pros: Learn about your childs calls, text messages and GPS locations by logging into your Mobile Spy account from any web browser. Current GPS Location Track text messages Message Text, Senders and Recipients Number This cell phone tracking software lets you read all text and multimedia messages sent or received by the target phone user.
6 Best SMS Tracker Apps for Smartphones
Instant Messages – Use this feature to monitor instant messaging apps, like iMessage, Facebook Messenger, Skype, SnapChat, Viber and WhatsApp. Note: Thats how they have managed to have over a million subscribers. are suitable for personal and business use and many people are using mSpy app not just to monitor their kids Spy Kids Iphone Uncover The Truth When You Spy on iPhone You know what they say about parenting – if you think it is easy then you sure are not doing it right! This is easily the most comprehensive phone monitoring solution Ive encountered, as well as the most unnerving.